Becky DeButts, ABR, GRI,PMN, TRLP, REALTOR®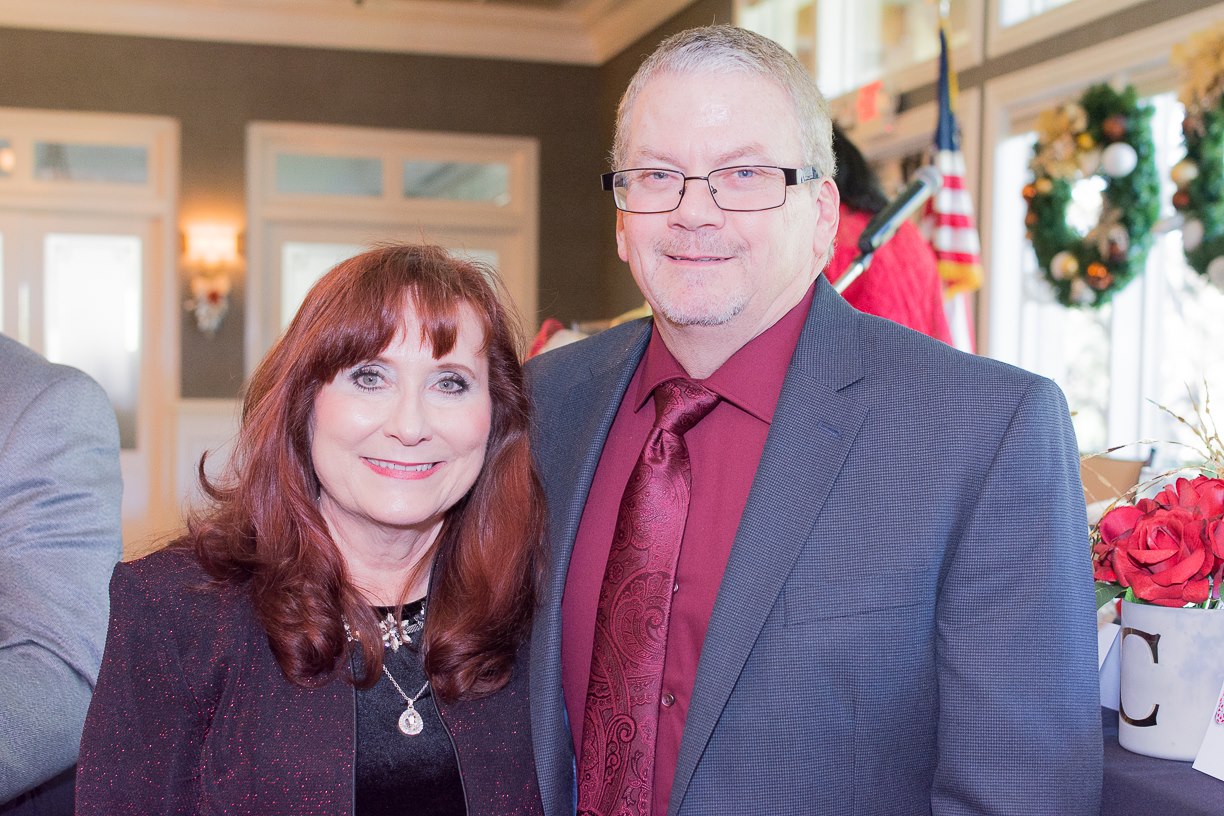 Becky and her husband Jack
I have over 22 years of leadership experience in multiple areas of the Real Estate process. Early in my career, I worked in the banking industry, processing insurance for home loans. Several years later, I worked 5 years for a builder in new home construction and sales. I began in sales and worked my way up to the position of Vice President in the organization. In this position, I was responsible for Sales and Construction from the initial sale, construction of the home, to the closing of the home sale. Continuing on my experience journey, I spent a year and a half as an escrow assistant with a title company. This experience has been invaluable in helping my clients better understand the closing process. In 2008, I realized my dream of becoming a Real Estate Agent. For the past seven years as a Real Estate Agent, I have earned the following designations: ABR (Accredited Buyers Representative), GRI (Graduate Real Estate Institute), and a graduate of TRLP (Texas REALTORS® Leadership Program). I have been a member of Women's Council of REALTORS® since 2009 and have served on committees and the Governing Board and I am the 2014 Secretary.I also am the recipient of the 2014 Realtor® Member of Year Award for Women's Council of REALTORS®. I have also served on several committees at the Austin Board of REALTORS® (ABOR) and am also a TREPAC (Texas Real Estate Political Action Committee) Major Investor. We fight for the property rights of home owners and our profession.
2016 President-Elect Women's Council of REALTORS
®
Austin
2017 President Women's Council of REALTORS
®
Austin
I try to blend skill and passion for leadership by providing solutions that deliver: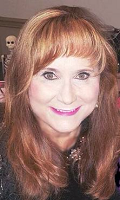 Finding the home of the buyers' dreams
Marketing the sellers' homes to the proper audience, that will result in the sell their property in a timely manner
Giving the most up to date information about Real Estate to those seeking answers
Helping others in my field to link to their destiny of excellence
Integrity in all things
I have over 30 years as a Lay Minister. I have spent most of my adult life learning, counseling, and ministering to a multitude of people around the Austin area, and abroad. In 2004 I went on a mission trip to Argentina that proved to be life changing, and my ministry went to a whole new level. I apply these biblical principles to all aspects of my life.
My Philosophy:
I believe the role as your REALTOR® is to guide you through the buying or selling process, while taking the time to make sure you understand every step of the transaction.
Dedicated to Your Needs:
Because real estate transactions don't stick to regular business hours, I am available seven days a week, often coming in early and staying late as necessary to get the job done.
Need your house sold tomorrow?
Call me today!
Family and lifestyle are essential
! I love my family and I try to balance my life with fun and volunteer work, from taking a cruise with my husband to taking our granddaughter on outings. One of our passions is ADRN, the Austin Disaster Relief Network. Helping others in times of disaster is very rewarding, whether you are in the field ministering to others needs, physical labor or giving of your finances, this is a great Organization. I am active in my Church and continue to counsel. I am also an advocate for healthy living. In fact, my husband and I have another small business called
Zeal For Life
.
http://www.sharing.zealforlife.com/
I proudly support the
Austin Disaster Relief Network
THE ORGANIZATION
The Austin Disaster Relief Network is comprised of churches, ministries and businesses within the Christian community of Greater Austin to form a disaster relief alliance to help those in need in times of disaster.
VISION AND MISSION
Our vision is to serve Christ by establishing a church network in the Greater Austin area that will meet the emotional, physical and spiritual needs of those affected by disaster (Luke 10:25-37). We will accomplish this vision by building a communication infrastructure that will enable and empower the Body of Christ to organize, mobilize, connect, prepare, train and respond quickly in the event of a disaster, great or small.
We believe we can be an asset to the Body of Christ by organizing and mobilizing their resources so they can effectively and efficiently focus on the people affected by tragedy. By working together, we believe lives will be transformed in the name of Jesus Christ